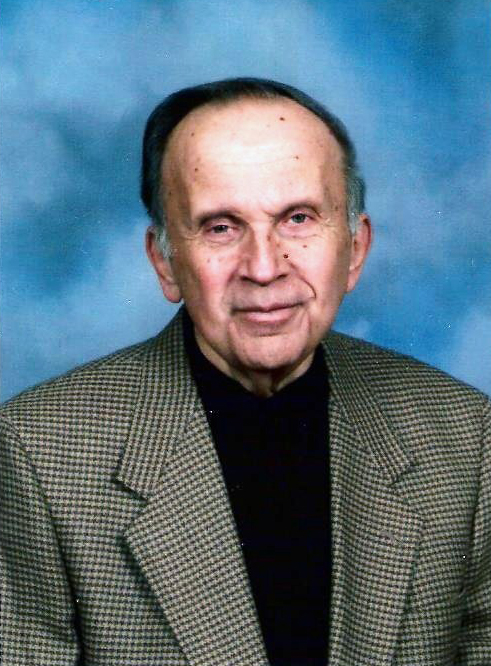 Lorain County's Hometown Sports With Jim Allen
Weekdays 7:05 am, 12:05 pm, & 5:35 pm 2020 marks the 50th year that Jim Allen has covered Lorain County Sports. Jim has been inducted into many local Halls-of-Fame, including the Lorain Sports, Lorain County Girls Basketball Coaches Association, Lorain County Football Coaches Association, Lorain County Boys Basketball Coaches Association and Lorain Youth Baseball.
Thank you Jim Allen for more than 50 Years of covering Lorain County Local Sports.
Listen to Jim Allen's Daily Report!