2022/2023 Lorain County High School Basketball Games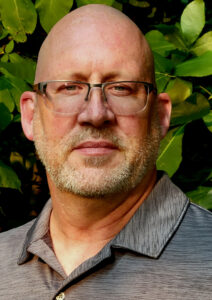 Don Vincent – Sports Director, Play by Play Over 20 years of Play-by-Play coverage in Lorain County! Don was a two-sport high school athlete at Lorain Southview earning All-Conference and All County honors playing football for the Saints as well as basketball for Hall of Fame Coach Larry Stark. He continued his football career at John Carroll University earning two letters while completing his bachelor's degree. He has been with WOBL & WDLW since 1997 and started working with the Sports Team in 1999 as a stringer. Don was a part of the team that won multiple APA awards in the mid 2000's and has been a play-by-play voice for the stations since 2001. He became the Sports Director at the Stations in 2017 and will serve as the Play-by-Play voice on WDLW for high school football and will be the lead Play by Play voice for High School basketball coverage this winter for the stations. He also provides Play by Play calls for Oberlin College Football and Basketball webcasts as well as some work with WLCS (Lorain City Schools Television). Don is a Board Member of the Lorain International Association, having served as Vice President and President of the organization. He currently serves as the Chair of the Festival Committee for the International Festival and has served as the emcee of the Princess Pageant for more than a decade. Don is also an Advisory Member of the Lorain Sports Hall of Fame. He recently joined the committee that selects Golden Helmet Award, Ms. Volleyball, Mr. & Ms. Basketball as well as Mr. Baseball and Ms Softball. Don still lives in Lorain with his wife of 35 years, Juanita. He is also the proud father of three adult daughters.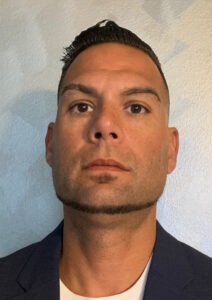 David Rivera – Assistant Sports Director, Half Time and Post Game Co-Host Dave was a multi sport athlete at Lorain Admiral King playing basketball and football. He found most success on the football field winning three letters for the Admirals. Dave later went to The Ohio Media School and graduated with a certificate in Radio Broadcasting in 2017. Dave had a strong social media presence with a particular interest in local high school sports. That presence brought Dave to the attention of the stations and in 2018 he joined WOBL, starting out as a sideline reporter. Through the years he has become a valuable multiple tool contributor to the Sports Crew -filling in with Play by Play and Color Commentary duties. Currently he is the host of The Lorain County Huddle Postgame Show as well as managing the social media presence of the stations sports coverage on Twitter and Facebook. Dave calls color during the basketball season. Dave still lives in Lorain with his wife of 20 years and two children.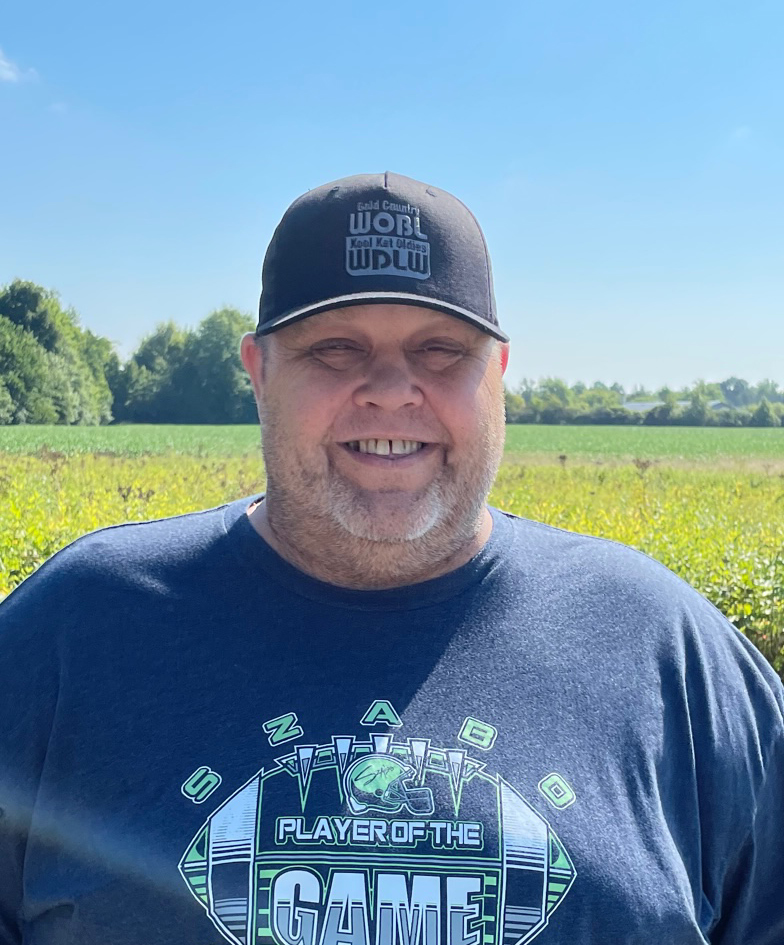 Gary Tollett - Play By Play
I started as an intern with WOBL Radio in 2001. After my internship and a brief stint with another station I returned home to WOBL and WDLW to become the Host of The Afternoon Drive Jive with Frankie Mills on Kool Kat Oldies. Leaving Radio in 2005 and going to corporate America which I hated. I met back up with the Wilber Family in 2020 and had an opportunity to become the new owner of these great local radio stations. Very simply put, I am a Sports Fanatic and love covering High School Football in Lorain County. I have been color commentary for the last 2 years but this year I will step into the play-by-play role being joined by my friend of several years Brian Devito. My wife Renee and I take great pride in supporting the local Lorain County community. We currently reside in Sheffield Lake as our three adult children Nate 27, Nick 25 and Noah 21 have moved on and made us empty nesters. Growing up in Elyria I had the opportunity to play baseball for Coach Legeza and The Brubaker Family Todd and Kevin where they truly made me love the competition of sports. My first ever game I covered Ricky Stanzi when the played Elyria Catholic and it was that day, I fell in love with calling sports on the Radio.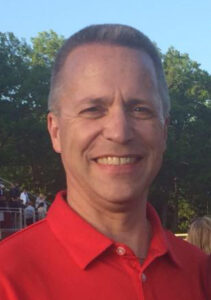 John Guzik – Color Analyst John was a multi-sport athlete at Southview and started in sports radio as a pre-teen reporting for the Jim Allan Sports Show. He entered the radio business full-time after earning a Master's Degree from Syracuse University in TV/Radio Management. He has nearly 30 years in TV and radio both on-air and in management including Operating Partner of a pair of stations in North Carolina. Away from the studio, he's been involved in youth sports as a dad, coach, committee co-chair of the Avon Lake Youth Baseball Federation, and as a referee and umpire in sports ranging from Flag Football, to high school varsity basketball and men's fastpitch softball and baseball. He joined the WOBL/WDLW sports team in 2019 and this year will provide color commentary alongside Don Vincent on WDLW for high school football. He lives in Avon Lake and has a son who is a senior at The Ohio State University.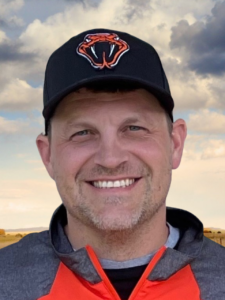 Brian Devito - Color Analyst Brian was a multi-sport athlete and class of 2017 Hall of Famer at Brookside High School. He still holds the Lorain County record for interceptions in a season with 10. He went on to play college football at Tiffin University. He enters his first year as color analyst alongside Play by Play Gary Tollet, with decades of knowledge and experience in sports. Away from the booth, Brian coaches his 2 sons in football, basketball and baseball and is one of the Directors in the Jr. Cards programs. He resides in Sheffield with his wife and 2 sons.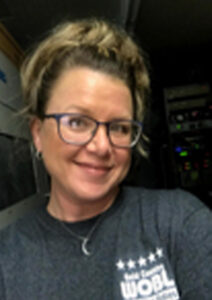 Nikki Lynn - Half time and Post Game Co-Host (Scoreboard Updates), Producer Nikki's interest in sports started early - at the age of 5, she participated in gymnastics and ice skating. She grew up watching sports of all kinds with Grandpa Ron. They enjoyed watching all sports, from bowling and football to hockey and baseball. During her high school career at Olmsted Falls, Nikki served as a Basketball statistician and later became the first female Bulldog in school history, wearing the mascot uniform during her junior and senior years. Nikki holds degrees in journalism and media broadcasting from the Ohio Center for Broadcasting and Cuyahoga Community College. She started working at WOBL/WDLW in 2008 as a Sunday morning show host, and later transitioned into the midday show host between 2011 and 2016. Later, in 2016, she became the Traffic and A/R director including ad production, as well as part-time news anchor and in 2018 joined the Sports Crew working in studio doing the score updates, halftime and post game shows. Now an empty nester, Nikki lives in Elyria with her husband Chuck.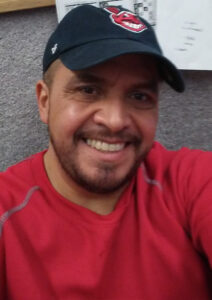 David Q - Producer After graduating from Southview High School in 1988 and later from The Ohio Center for Broadcasting, David began his radio career at WOBL in 1996 as a sports engineer. He also sharpened his on-air skills, quickly becoming "America's most beloved radio personality" hosting weekend shows. In 2015, David moved into the studio and became a producer of both football and basketball broadcasts.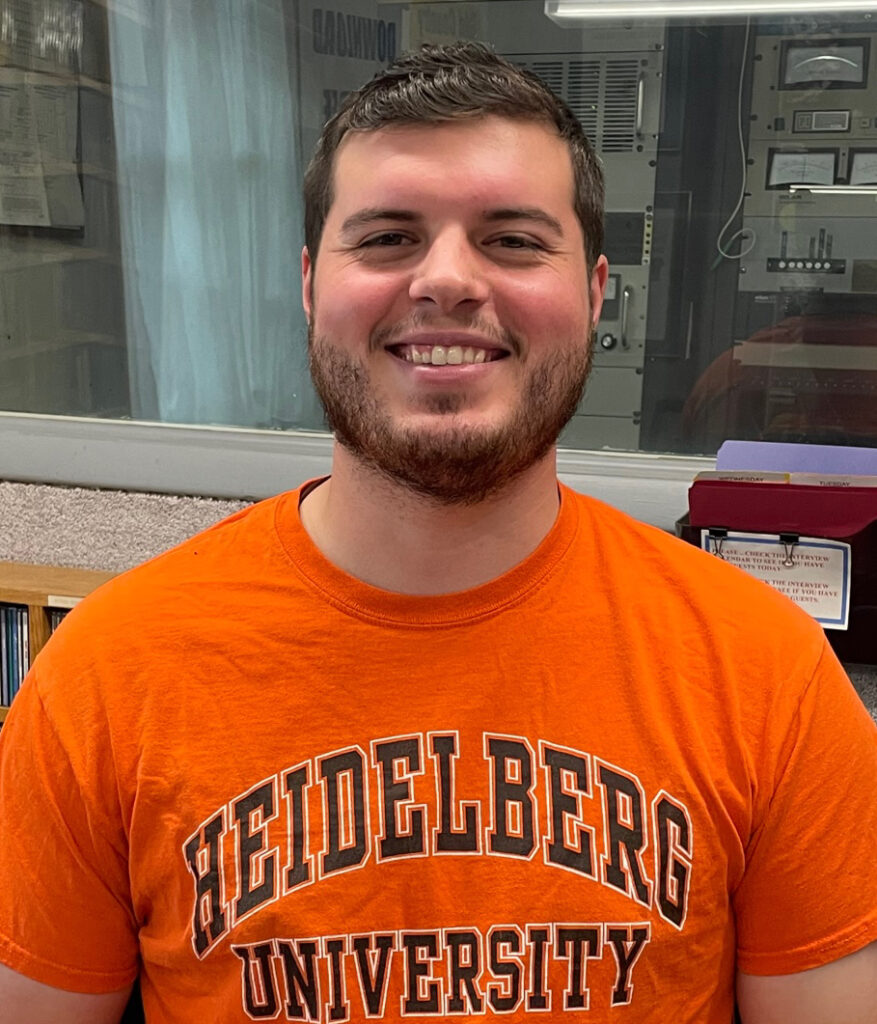 Max Drummond - Stat Keeper/Spotter
Max played organized football from when he was in elementary school all the way up til and through high school. He attended Tallmadge High School earning varsity letters in football and went on to graduate from Heidelberg University with a bachelor's degree in Communications. While at Heidelberg he served on gameday staff as well as production for a variety of the school's sports. Max conducted an internship with WOBL studios over the summer of 2022 and will be a part of Friday Night Football and other events with the station for the fall. He is currently completing graduate courses with Heidelberg for an MBA.