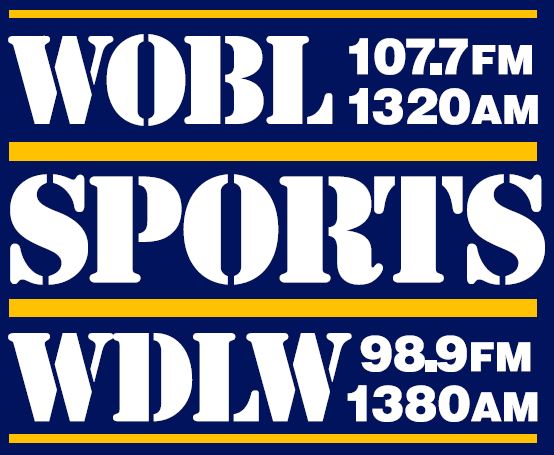 Don Vincent
Don was a two sport high school athlete at Lorain Southview playing football for the Saints as well as basketball for Hall of Fame Coach Larry Stark. He continued his football career at John Carroll University where he earned his Bachelor degree in Psychology. He has been with WOBL & WDLW since 1997 and started working with the Sports Team in 1999. Don was a part of the team that won multiple APA award in the mid 2000's and has been a play by play voice for the stations since 2001. He was also a part of the original team to cover Oberlin College football for the stations and is still a part of that team as they go into their 16th year of covering the Yeomen. Don recently took on the role of Sports Director at the Stations and will serve as the Play by Play voice on WDLW for high school football and will be the lead Play by Play voice for High School basketball coverage this winter for the stations. Don still lives in Lorain with his wife of 30 years.
Dave Andrews
Dave has been at WOBL and WDLW as a Disc Jockey for 8 years. He has been in the background with the sports team for a number of years providing technical support and occasionally filling in on broadcasts. Dave will bring his unique perspective and sharp humor to the field this fall as he works the sidelines as part of the WOBL broadcast team.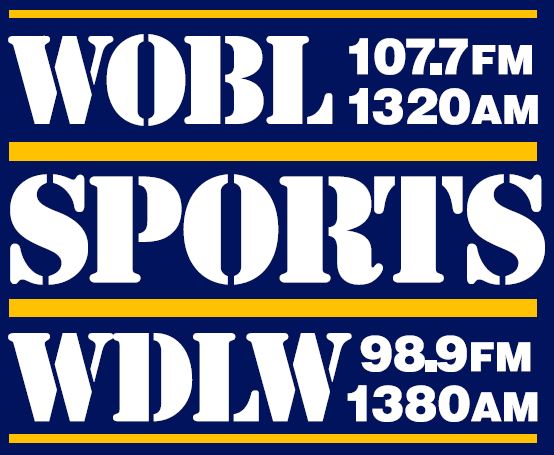 Jim "The Coach" Baker
Originally from Wellington, Jim retired from teaching in the Avon Schools in 2014. He started his coaching career in the north western part of the state before taking over the program in Avon, where his fiery style met with great success. He has been a part of the WOBL and WDLW sports team since retirement primarily providing color analysis for basketball. He has been a part of our football coverage for a number of years, but this year will take over as the studio host for pre-game and post-game shows.